Elektro-Nauta specialises in electrical services for shipping industry. We make our services on ship repairs, conversion or new building projects. We have reached experience on numerous projects and on various types of vessels like dredgers, cargo ships, offshore vessels, tugs, trawlers or ferries.
During works on projects we pay special attention to high quality and working according to time schedule of works. We can reach these targets thanks to our high qualified and experienced team and effective project management. We work under maritime regulations of well known quality societies such as DNV, BV, ABS, GL or PRS.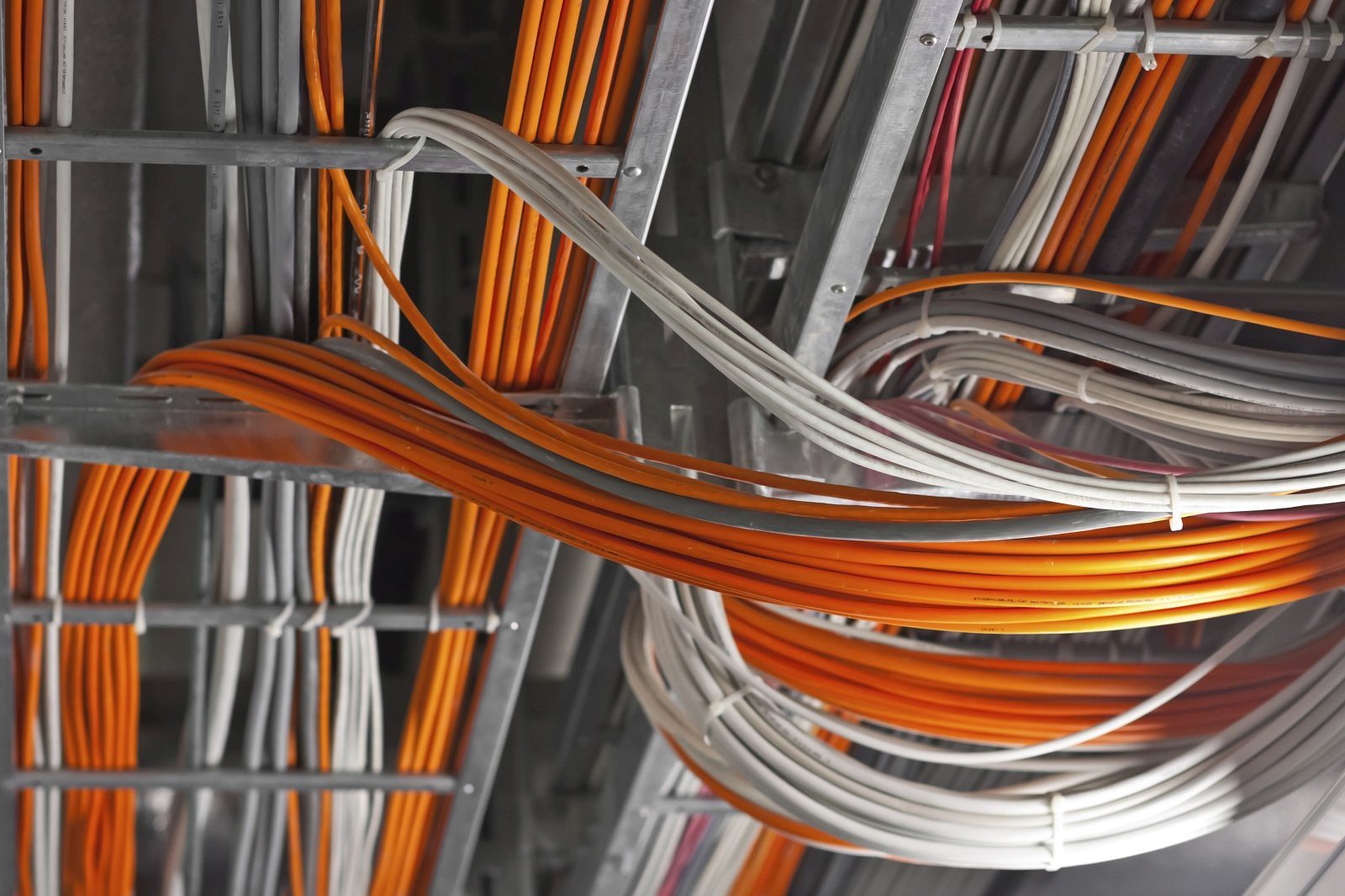 Electrical installations
Electrical installations are our speciality.
We made hundreds of kilometres of electrical installation on ships during contracts in Poland or abroad. We make installation works from pulling cables on board to connections and commissioning of electrical systems.
What makes our installation works special is the quality which is in
compliance with maritime regulations of societies like DNV, BV or GL.
Cooperating with our company gives you a guarantee that electrical installation on ship will be made in accordance with maritime quality standards and safety regulations.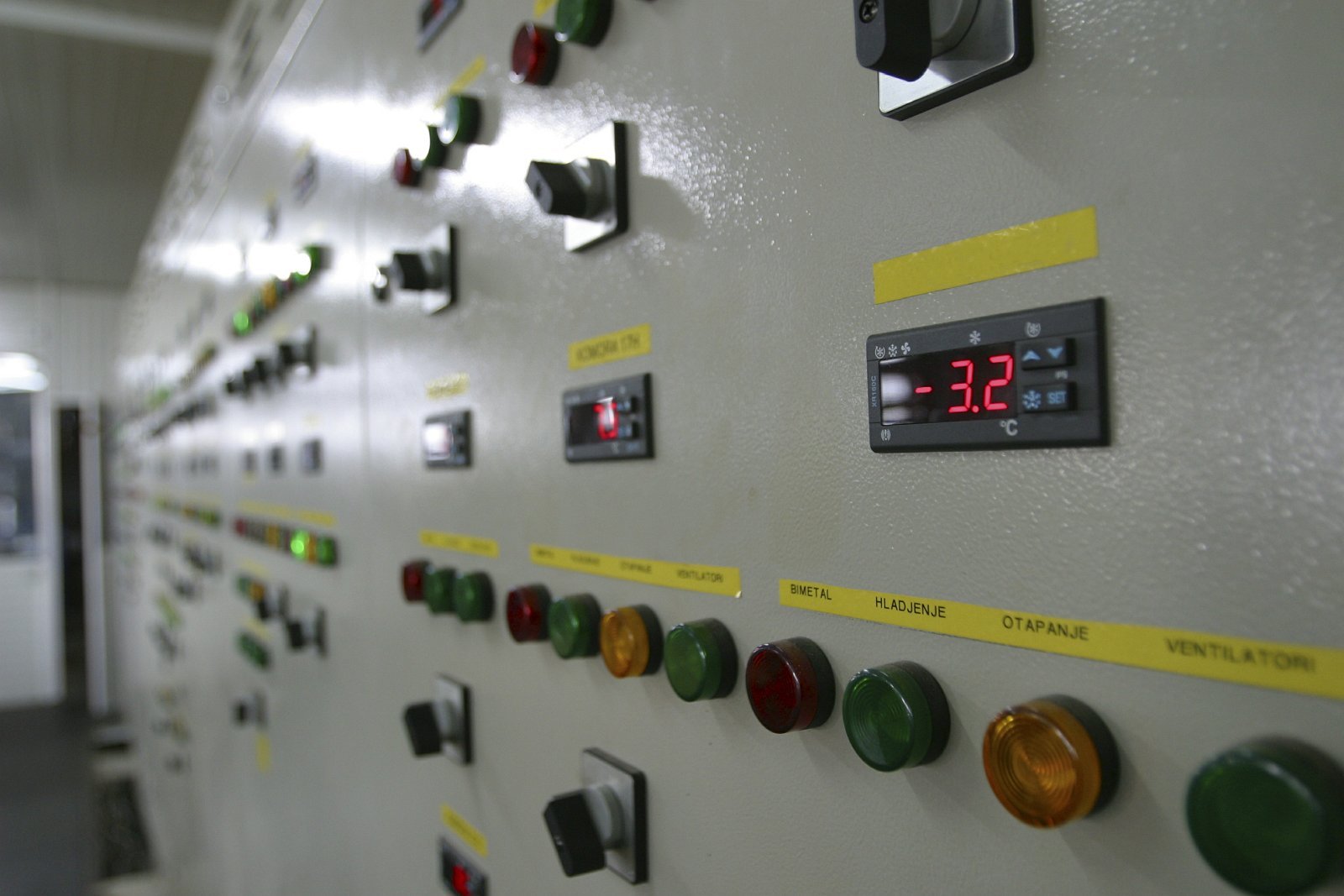 Ship automation
We check and repair automation problems on ships.
Elektro-Nauta has reached much experience in automation repair services during numerous contracts around the world. Our routine tasks in this field is to check the problems with alarms in engine room or problems with proper work of generators.
Thanks to our experienced team we are familiar with all most important ship electrical systems and we can solve the problems quickly.We make these services on ship repairs projects or also during ship conversions.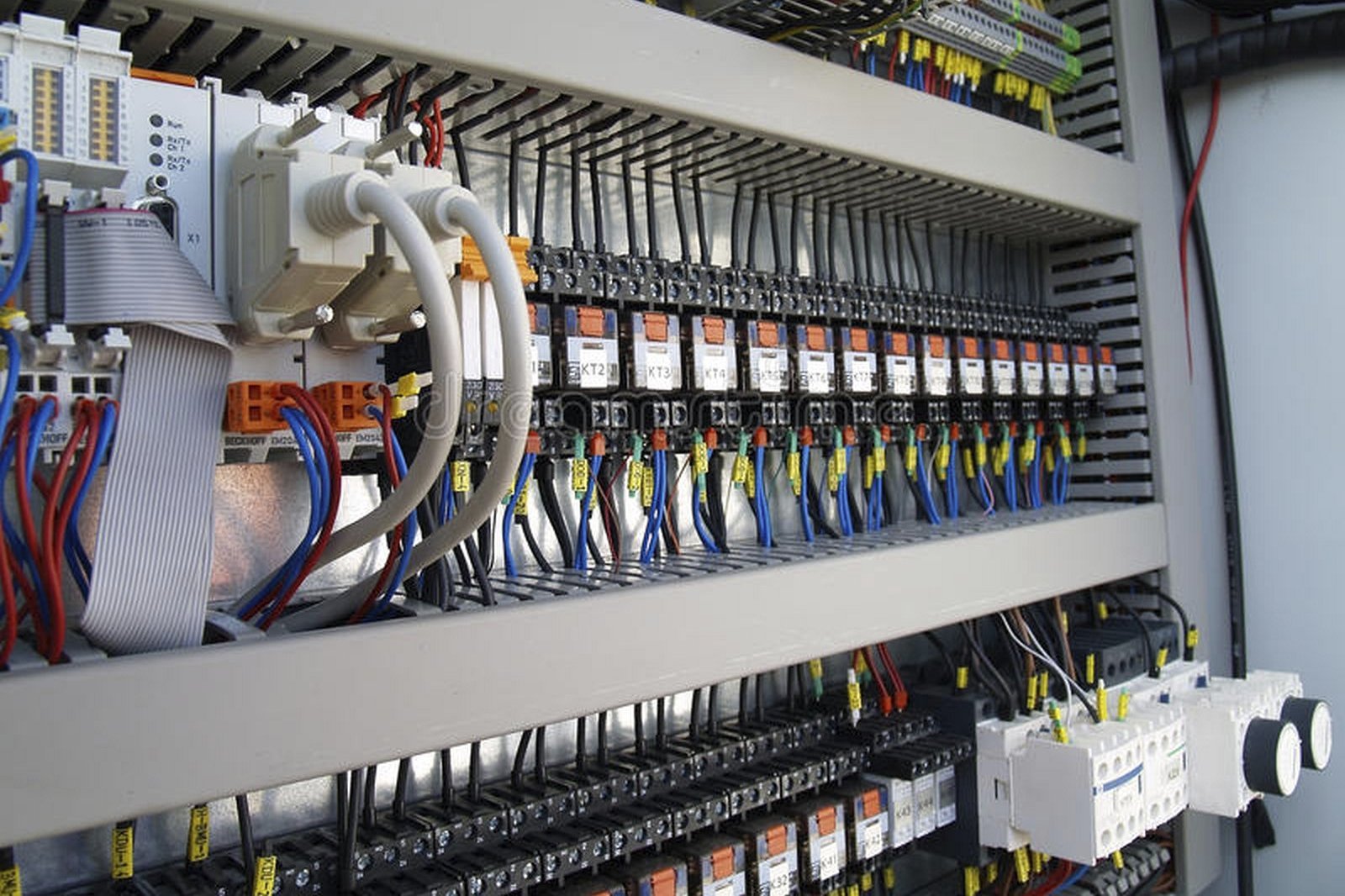 Switchboards
We build new switchboards or repair existing ones. On our workshop in Gdynia we make panel building works. For our customers we have made so far many kinds of switchboards and all of them were for maritime industry. We use only high quality components for this king of works.
Apart from building panels we also make a lot of repairs of switchboards. We can modify switchboard according to new systems or replace defective components. After the works are finished we test the proper work of the switchboard on board and make the commissioning.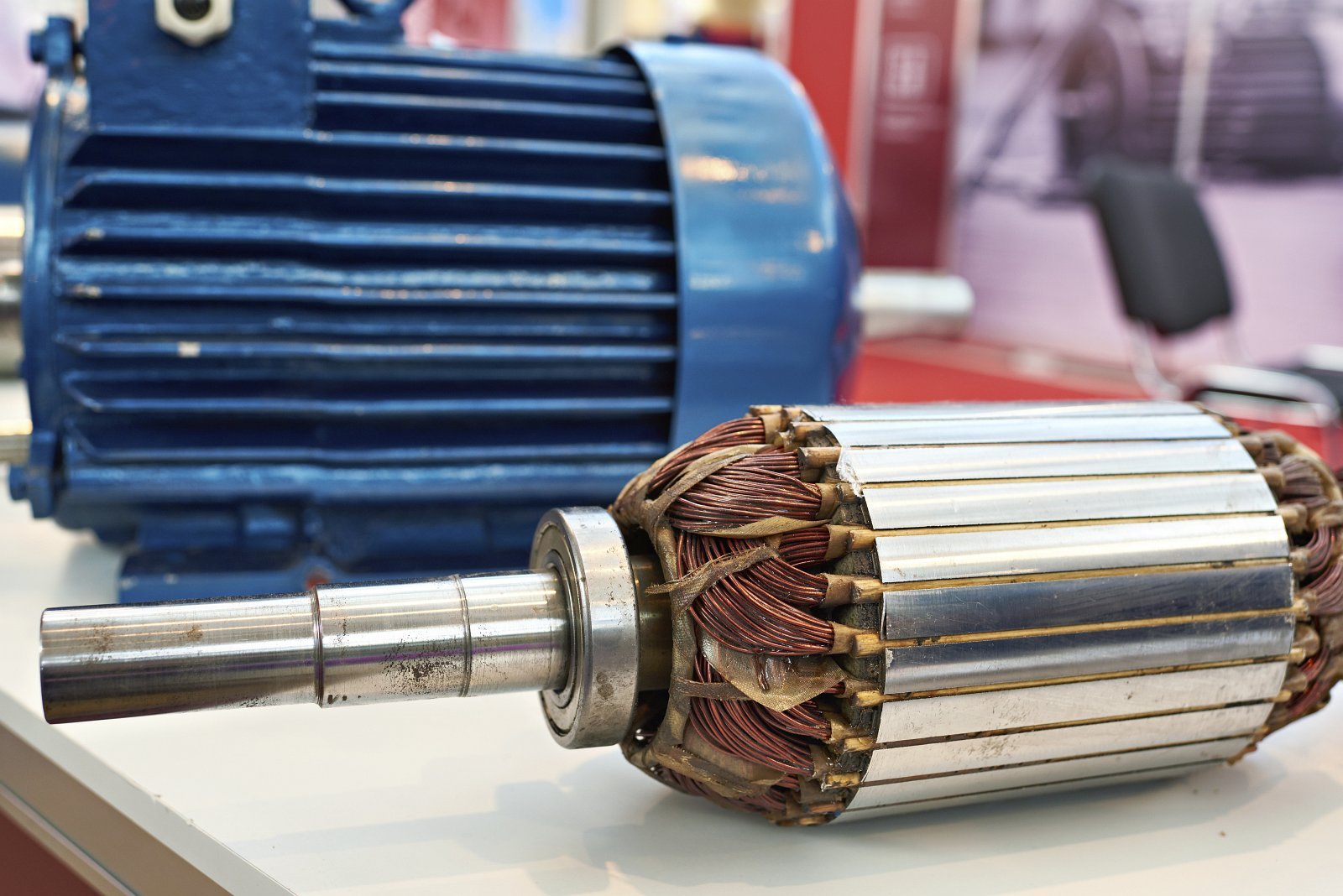 Electrical machines
We make repairs of electrical motors and generators. What makes our services better is the complex offer: we dismount machines from ship, transport them to workshop, make all repairs works and mount back on ship with testing and commissioning. There are only a few companies that have so reach experience with this king of works on market.
Our advantage is also our location. We are very close to port in Gdynia so in this way we can react very quickly to help our customers in this area. Our our workshop in Gdynia we have also special testing unit for machines and after repair works we always test the machine in our workshop to be sure if the repair process was successful.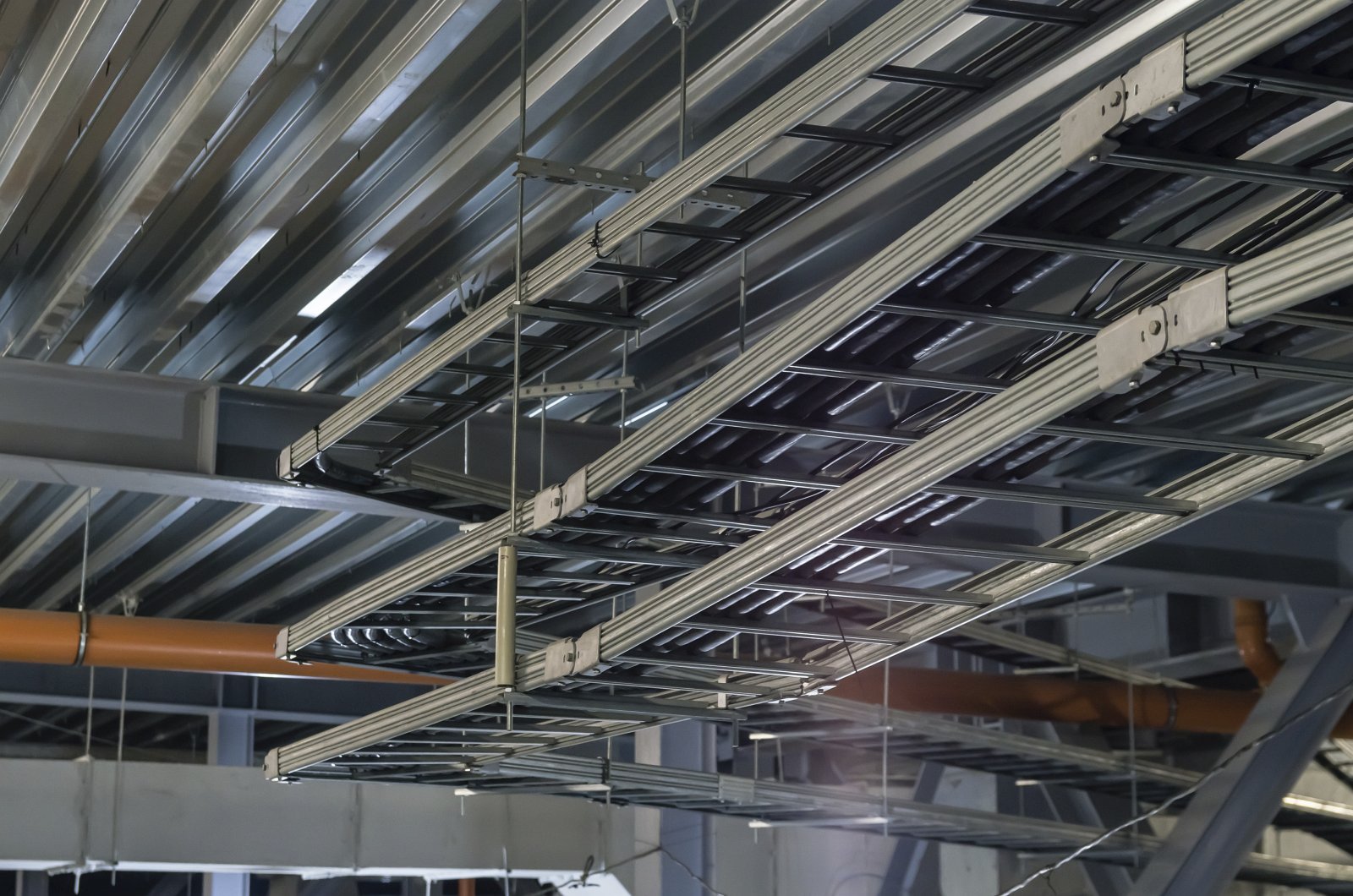 Steel works
Apart from electrical works we also make steel works necessary for electrical installations. We mount cable trays and ladders, steel frames for cable penetrations and also steel foundations for panels. We also make all small fixings for electrical equipment like sensors or lamps on ships.
Our team of welders and steel fitters has much experience in these works and what is more important thanks to close co-operation with electrical works which we make our welders are much aware of the electrical standards. When we make cable trays we think about cable installation.